Abesco is proud to announce a label change for our FP200 FR Expanding Foam!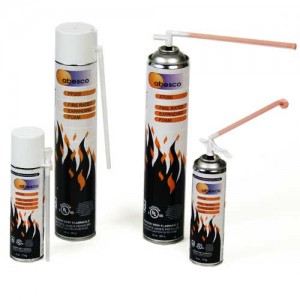 Abesco FP200 FR Expanding Foam is a single pack fire rated polyurethane expanding foam, and is designed to prevent the spread of fire and smoke from one compartment to another through construction joints, gaps and voids or openings for service penetrations in fire rated walls and floors, and provides up to 2 hours fire resistance.
Ordering information is still the same
Case quantity of 24 oz. cans: 12 per case
Case quantity of 10 oz. cans: 12 per case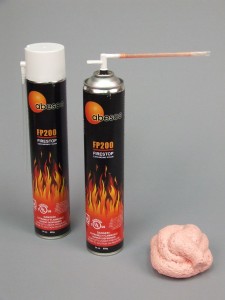 We are proud to announce the following change!
New Labels!
You will start to see the new glossy black labels with "Firestop" on our 24 oz cans right away, the 10 oz cans will be next to have the label change.
No product or material changes have been done at this time.
Only change is to the label design.
Abesco FP200 FR Expanding Foam is a single component polyurethane expanding foam.
Tested in accordance with the methodology and criteria described in:
ASTM E814 / UL 1479 (Classified 1 & 2 hour systems)
ASTM E-84 (Flame 10, Smoke 35)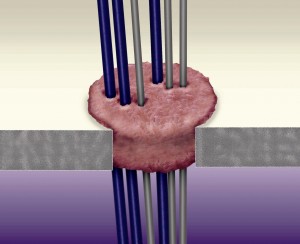 Abesco is a worlwide leader in the design and manufacturer of Passive Fire Protection products. With 20 years experience in this market, we promote a tried and tested 'mature' product line for all your firestopping requirements, all third party tested and certified for use all over the globe. As one of the markets leading firestop manufacturers and with distribution channels throughout the world, we are convinced you will not be dissapointed with our extensive range of products and our reputation for great customer service. We have been designing and manufacturing fire protection solutions for over 15 years and provide you with a 'one stop shop' for all your passive fire protection needs.